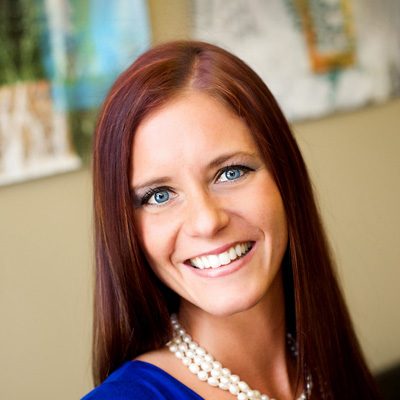 Chiropractor
Lindsey Carr D.C. , C.A.C.C.P., I.F.M.C.P., D.A.B.C.I.
Dr. Lindsey was born and raised in the Chicago land area. She received her chiropractic degree from Palmer College of Chiropractic in Davenport, Iowa.
She moved to Memphis TN in 2009 following her graduation and set up a practice in Collierville, TN with her husband, Dr. Jeff Carr. In May 2013, Dr. Lindsey moved her practice to Midtown Chiropractic.
Dr. Lindsey has also completed extensive training in the care of both pediatric and pregnant patients. She is both Webster Technique certified (with the International Chiropractic Pediatric Association) and pediatric certified by the Academy of Chiropractic Family Practice's Council on Chiropractic Pediatrics. Additionally, she has done extensive training in functional medicine, both with the Institute for Functional Medicine and the American Chiropractic Association's Council of Internal Disorders.
Dr. Lindsey became interested in Chiropractic after an adjustment relieved her from migraines that she had been experiencing for years. That adjustment made her rethink what she wanted to do as a career and she began to research chiropractic. Dr. Lindsey loved that chiropractic allowed the body to heal itself and function more efficiently without the help of medicines.
As a chiropractor, Dr. Lindsey feels blessed every day to be able to help others function better and increase their potential. Dr. Lindsey enjoys caring for the whole family and uses a variety of techniques to best suit the individual patient.
In her spare time, Dr. Lindsey enjoys working out, reading, cooking, and spending time with her husband two sons, and (of course) Divot our Chief Joy Officer.
To learn more about her functional medicine practice click here.
Dr. Lindsey Carr has been voted to be one of the Top Rated Chiropractors.
Education:
Palmer College of Chiropractic 2005-2009
Doctor of Chiropractic Degree 2009
Additional Training:
ICPA Certified 2009
Webster Certified 2009
Dry Needling Certified 2014
Rocktape FMT Blades Certified 2016
Institute for Functional Medicine Complete 2018
Certified by the American Chiropractic Association Council of Internal Disorders
Memberships:
Tennessee Chiropractic Association
International Chiropractic Pediatric Association
Institute for Functional Medicine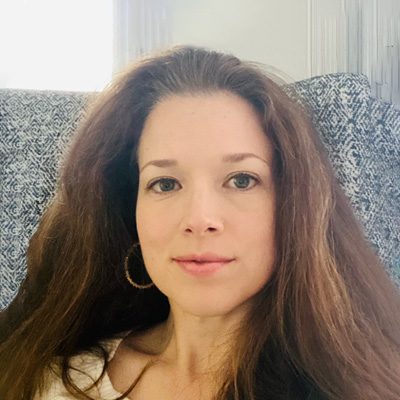 Chiropractor
Allison Bomar-Hyong, D.C.
Dr. Allison Bomar-Hyong is from the Memphis TN area and lives in her hometown of Hernando, MS. She became interested in a career in chiropractic at the age of 17 after going with a friend who was suffering from a strained neck to their chiropractor.
She was amazed that her friend felt instant relief from the treatment given and no medication was needed.
Dr. Allison has studied several chiropractic disciplines and treats patients according to their specific needs. She has helped her patients discover relief from pain, better health, and productive lives through chiropractic care. She loves to do spinal screenings for local company health fairs. She is particularly interested in helping women find relief from pregnancy issues. She also has extra training in extremity adjusting and nutrition. "One of the best parts of being a chiropractic is meeting and building relationships with patients as we work towards a common goal.
In her spare time she enjoys spending time with her family whether it's watching her sons play baseball, working on a scout project, or having a family vacation. She also loves having a date night with her husband. She enjoys working out and trying out new activities around town.
Education:
Logan College of Chiropractic, Chesterfield, MO 2002-2005
Doctorate Degree of Chiropractic 2005
Bachelors Degree in Human Science 2003
Northwest MS Community College, Senatobia, MS 1999-2002
Hernando High School, MS 1996-1999
Additional Training:
Acupuncture 100 hour certification course 2005
Pediatric 36 hour certification course 2006
ICPA 300 hour program 2010-2011
Webster certification 2010
Chiropractic Nutrition 36 hour certification 2016
Professional Experience:
Associate Doctor of Total Health Chiropractic in Memphis, TN 2005-2018
Memberships:
Tennessee Chiropractic Association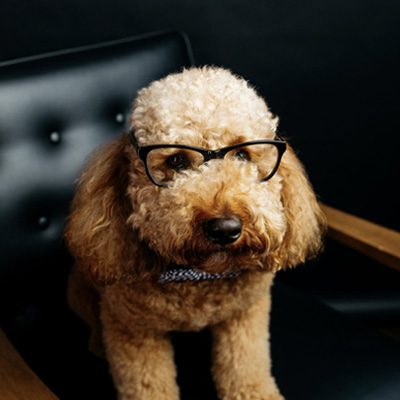 CHIEF JOY OFFICER
DIVOT VOKEY CARR
Monday
9:30am - 1:00pm
2:30pm - 6:00pm
---
Tuesday
2:00pm - 6:00pm
---
Wednesday
8:00am - 1:00pm
2:30pm - 6:00pm
---
Thursday
9:30am - 1:00pm
2:30pm - 6:00pm
---
Friday
8:00am - 1:00pm
---
Saturday & Sunday
Closed
Monday
9:30am - 1:00pm
2:30pm - 6:00pm
---
Tuesday
2:00pm - 6:00pm
---
Wednesday
8:00am - 1:00pm
---
Thursday
9:30am - 1:00pm
2:30pm - 6:00pm
---
Friday
Closed
---
Saturday & Sunday
Closed
Monday
9:30am - 1:00pm
2:30pm - 6:00pm
---
Tuesday
2:00pm - 6:00pm
---
Wednesday
9:30am - 1:00pm
2:30pm - 6:00pm
---
Thursday
Closed
---
Friday
8:00am - 1:00pm
---
Saturday & Sunday
Closed